The Enhance Product Development licensing team was at it again networking and negotiating licensing deals for the cool products our clients come up with! This time we went to the SEMA and AAPEX tradeshows in Las Vegas, which primarily focus on the auto industry. This was my first time at SEMA so I had no idea what to expect. Let me tell you, I really wish I had worn more comfortable shoes and brought sunglasses so I could see the racing competitions outside better. Here are the coolest things I was able to take pictures of: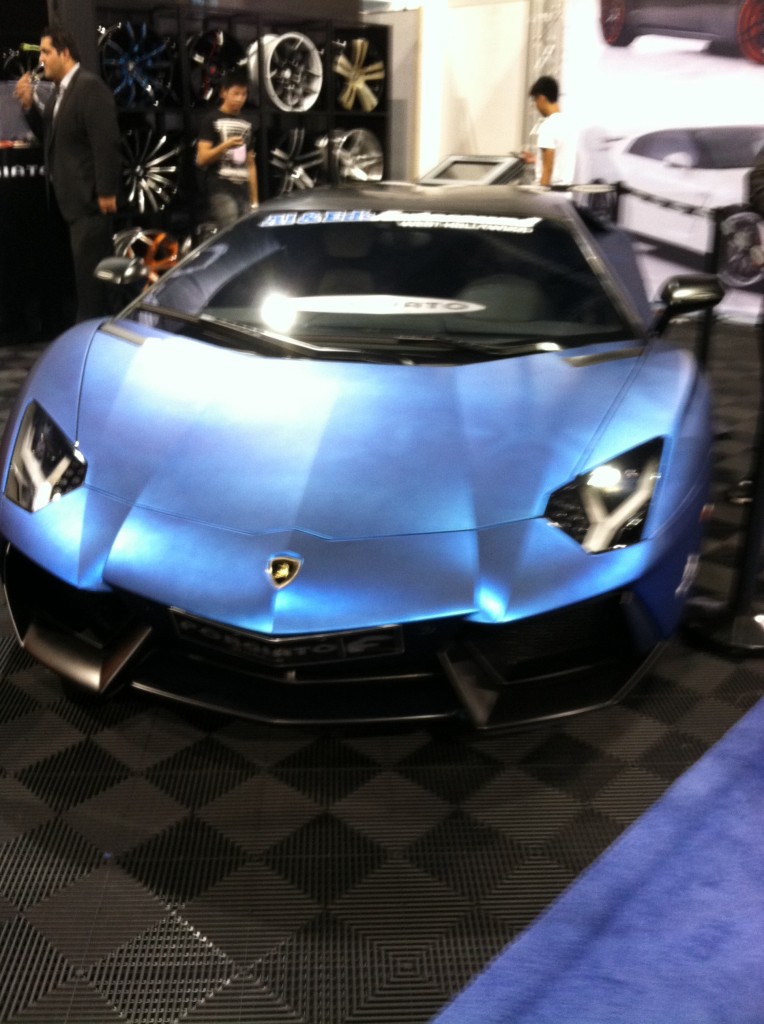 5. Matte finished paint was on display all over the show, but this Lamborghini wore the matte finish the best I thought.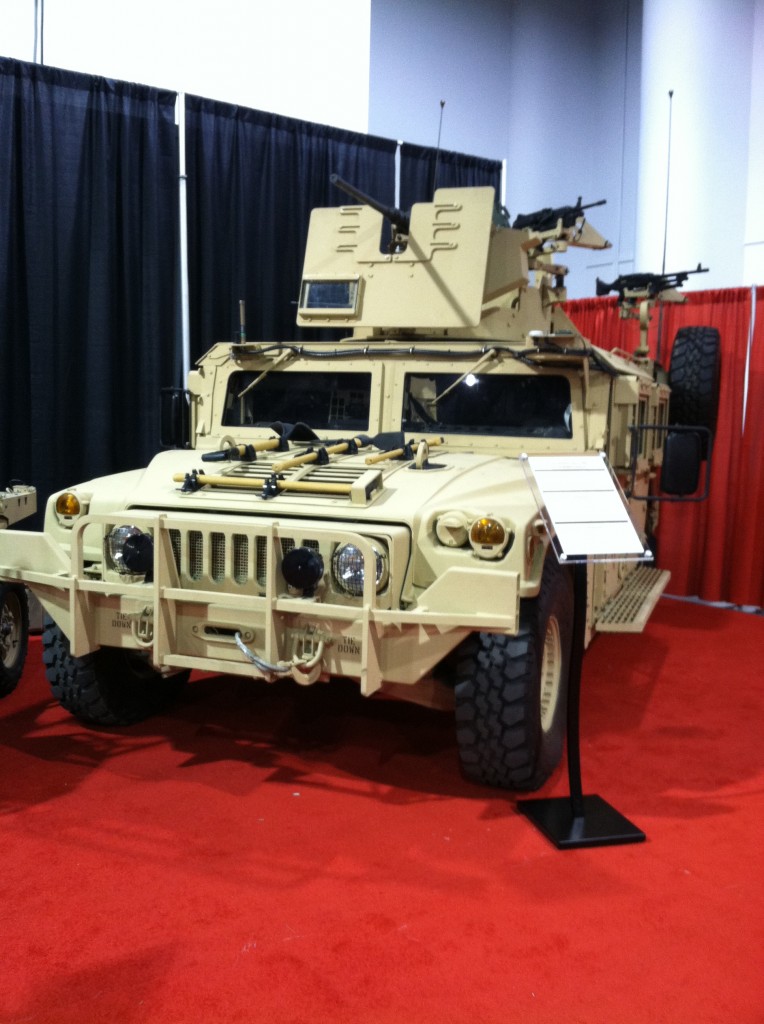 4. Humvees are so much cooler when they have machine guns all over them.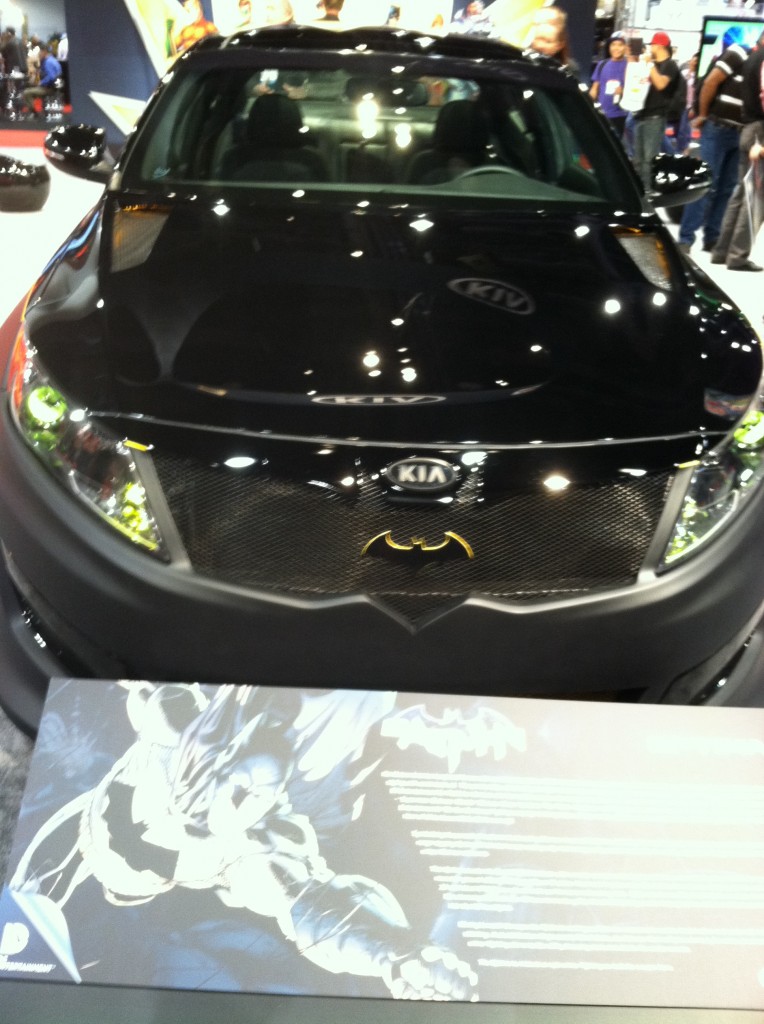 3. KIA had a really sweet display where every car was painted and designed like a superhero. This car was the Batman one- love the front grill!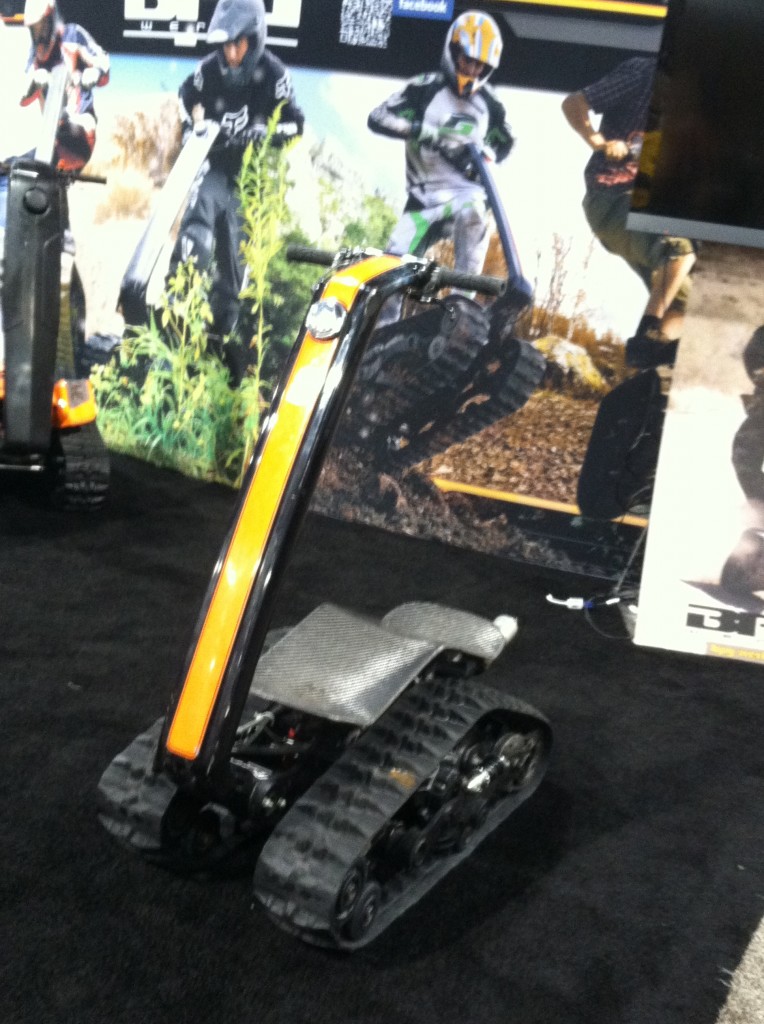 2. Unfortunately I don't know the name of this…thing, but doesn't look like fun?!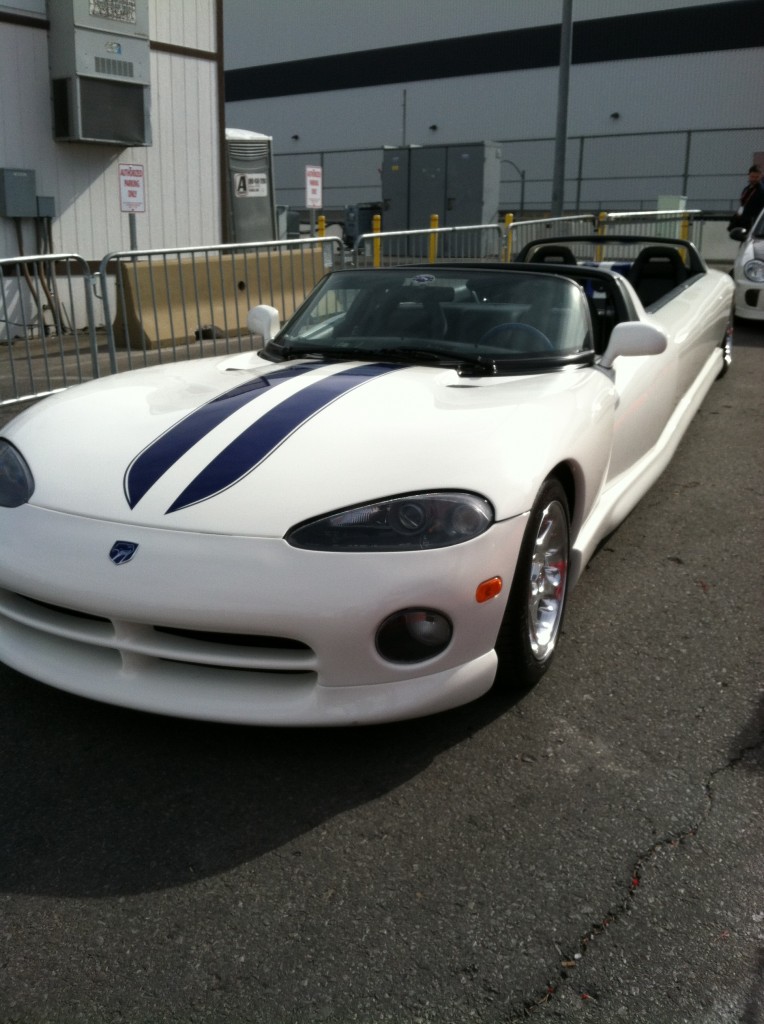 1. The only kind of limousine I'll ever ride in again- a stretch Viper!